I adore Sushmita Sen: Pritish Nandy
By IANS
Friday, January 8, 2010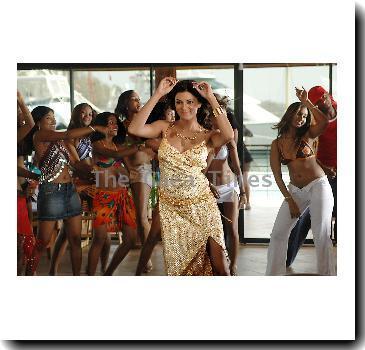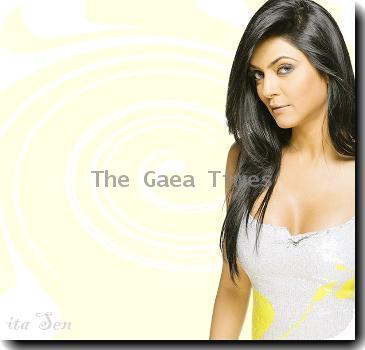 NEW DELHI - Filmmaker Pritish Nandy is all praises for actress Sushmita Sen and says he is extremely excited about watching her just released film "Dulha Mil Gaya".
"I adore Sushmita Sen. I adore her even when she puts on weight. Her second adoption proves what she is. Her own brave person," Nandy posted on his Twitter page.
"Well, she has a movie releasing this week. After a long, long time. Tempted to go see it. Fardeen (Khan) too is a friend," he added.
"Dulha Mil Gaya" narrates the story of four individuals, each with a different take on relationships. Apart from Sushmita and Fardeen, the film also features newcomer Mohit Chaddha and has an extended cameo by superstar Shah Rukh Khan.