Jude Law 'finally agrees to meet lovechild'
By ANI
Sunday, January 3, 2010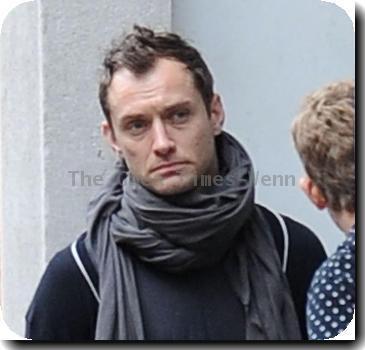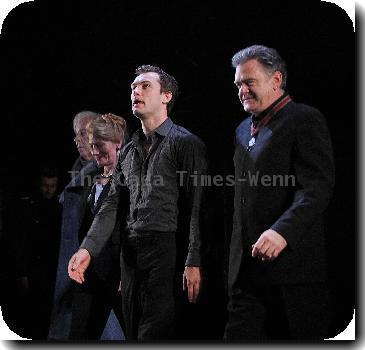 LONDON - Sherlock Holmes star Jude Law will finally meet his daughter - more than three months after she entered the world, it has emerged.
Jude, 37, who has reportedly rekindled his romance with Sienna Miller, will visit little Sophia at the Florida home of her mum Samantha Burke, say reports.
The actor had avoided contact since she was born in September. But a pal has revealed that Samantha, 25, bragged to friends the actor phoned at Christmas to arrange a visit "within a few weeks", reports The News of the World.
A pal said: "She's over the moon. She was hurt he had not seen Sophia."
Jude had a two-week fling with model Samantha a year ago. (ANI)