Williams And Wood Tapping Their Happy Feet Once More
By WENN
Wednesday, December 9, 2009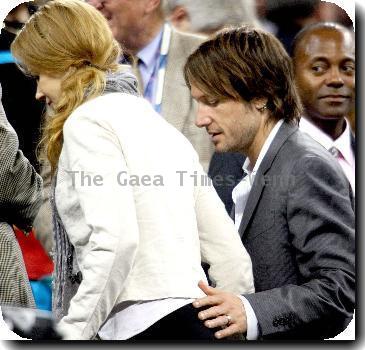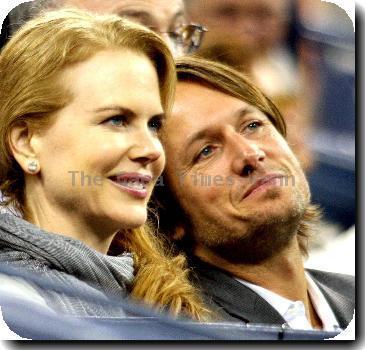 ROBIN WILLIAMS and ELIJAH WOOD are reuniting to get animated for the big screen - they've signed up to work on HAPPY FEET 2.
The funnyman worked double duty on the 2006 original, voicing the penguin characters Ramon and Lovelace, while Wood took on the lead role of Mumble.
The duo is now preparing to head up the cast for director George Miller's sequel and will begin work on the film in Australia early next year (10), according to the Hollywood Reporter.
Nicole Kidman, Brittany Murphy and Hugh Jackman also lent their voices to the hit movie, but it is not yet known if they will reprise their roles for Happy Feet 2.