Kidman To Become Blanchett's Neighbour In Hunter's Hill?
By WENN
Wednesday, March 31, 2010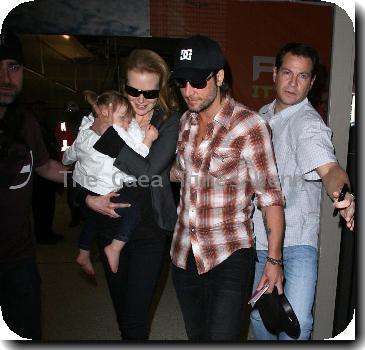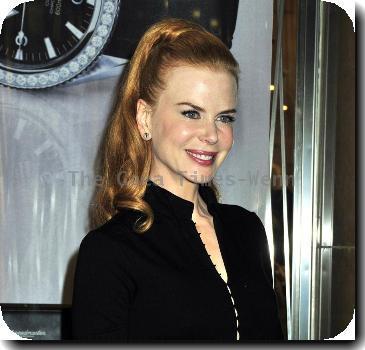 NICOLE KIDMAN is poised to become CATE BLANCHETT's neighbour after reportedly setting her sights on a new home in Hunters Hill in Sydney, Australia.
The actress, who owns estates in Nashville, Tennessee and the Southern Highlands in Australia, has been looking at a $12 million (£7.5 million) spread close to Blanchett's family retreat, according to reports.
Kidman and her husband Keith Urban were spotted checking out the palatial Windemere estate during a recent trip to Sydney, the city's Daily Telegraph reports.
One local agent tells the publication an offer has been made on the property.