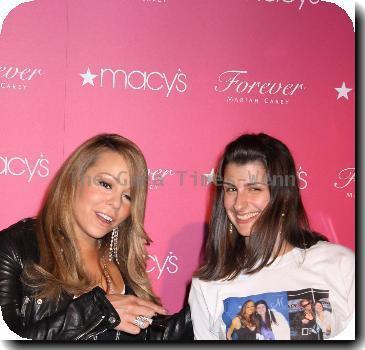 Reality show star Kourtney Kardashian said her businessman-boyfriend Scott Disick has is handling her pregnancy mood swings with 'a clever hand'.
British singer LILY ALLEN's foray into interior design has proved successful - the cocktail bar she designed for SIR ELTON JOHN's charity ball raised $160,000 (?100,000) at auction on Sunday night (13Dec09).
"I don't think anyone wants to see those sad old buttocks." HUGH GRANT on appearing nude in a film.
"It was a totally cute story when I was 14. It's not so funny and cute now that I'm 26." Ukraine-born MILA KUNIS dismisses the story she learned to speak English by watching episodes of U.S. gameshow The Price Is Right.
WALL STREET JOURNAL BEST-SELLERS
FICTION