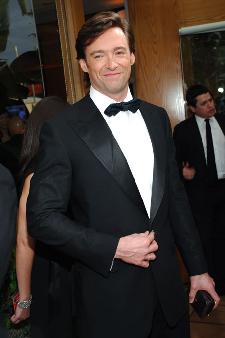 Want more of the World's Sexiest Man? Imagine this - after burning the dance floor with his sensational Oscar act, heart throb Hugh Jackman might now be 'bowling maidens over' – quite literally!!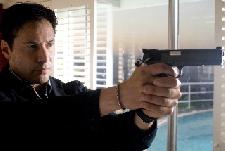 Cast: Keanu Reeves, Forest Whitaker, Hugh laurie, Chris Evans, Jay Mohr, John Corbett, Cedric the Entertainer, Amaury Nolasco, Terry Crews, Naomie Harris, Martha Higareda.

Single supermodel Naomi Campbell has never married because she is terrified it would fail and end in divorce. The catwalk queen has dated Robert De Niro and U2 rocker Adam Clayton, but never settled on a Mr Right. Campbell says, "I am afraid of the word marriage. I'm afraid of making the commitment and failing because I never want to be divorced. I don't want divorce to enter my whole reality."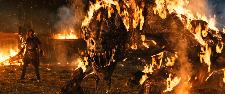 Worldwide Release: 23rd Janurary, 2009

Cast: James Caviezel (The Passion of the Christ), Ron Perlman
(Hellboy), John Hurt (V for Vendetta), Sophia Myles(Underworld) and Jack Huston.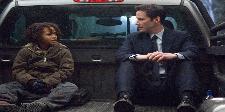 Mankind has long been fascinated by the possibility of life beyond Earth. Science fiction literature and films have served to not only entertain, but to address our questions, hopes and fears about extraterrestrial life. Such speculation has captivated our collective imagination and inspired the development of new technology to explore the farthest reaches of our universe and the very real possibility that we are not alone.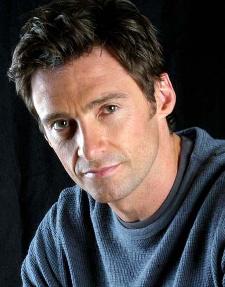 Hugh Jackman and his "X-Men Origins: Wolverine" co-stars want to hold the film's premiere in your town The star announced that the mutant film will be hosted at the town with the most votes on their website.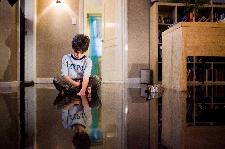 Fox Star Studios India Pvt Ltd. presents the most gripping thriller of 2008 - 'MIRRORS'.