"Pretty Little Liars" Episode 13 Aired
By Madhusmita, Gaea News Network
Tuesday, January 18, 2011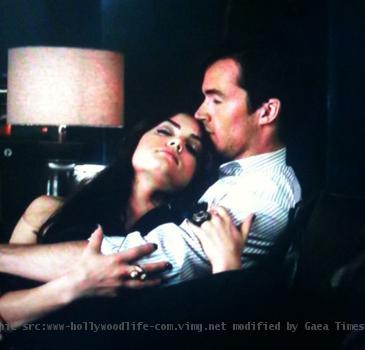 more images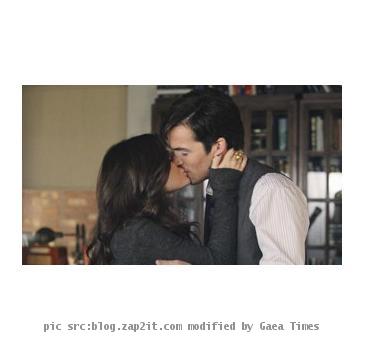 more images
LOS ANGELES (GaeaTimes.com)- The ardent followers of "Pretty Little Liars" were quite amazed to see last night's episode as it showed that "A" is helping out the girls in their day to day activity. The teenage mystery drama "Pretty Little Liars" was aired on ABC last night and episode 13 was subtitled as "Know Your Frenemies". Last night's episode had all the "Gossip Girl" ingredients as it had spicy incidents along with some shocking accidents. Moreover, many skeletons were taken out of the cupboard which kept the girls, Hanna, Aria, Spencer and Emily completely zapped.
Hanna is released from the hospital but she still has to take support from her wheelchair. Moreover, it seems that "A" is leaving no stones unturned to take this opportunity. "A" continuously sends messages to Hanna and convinces her to go back to her old days. However, the audience will have to wait and watch if "A" manages to succeed. On the other hand, "A" seems to know everything about the girls' lives and helps to save Ezra and Aria's relationship turmoil. Back at home, Emily faces heat after her mother discovers drugs in Maya's bag and then shows it to Maya's parents as well. "Pretty Little Liars" episode 13 was full of unexpected incidents as it delved deeper into Alison's murder mystery.
Spencer is somewhat confident that Melissa's husband Ian is the killer of Alison. On the other hand, she finds out that Melissa is trying to get pregnant as well. The girls find a video which shows that some one is choking a girl. They fail to recognize the characters in the video as the faces were somewhat blurred. However, one of the turning points of "Pretty Little Liars" episode 13 was that when the girls recognize Alison's bracelet and becomes sure that Ian is the killer.