Peace Corps On '20/20′
By Tias, Gaea News Network
Saturday, January 15, 2011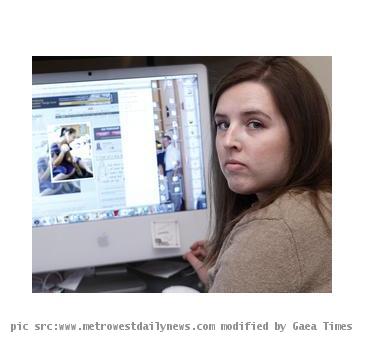 more images
LOS ANGELES (GaeaTimes.com)- The death of the 24-year-old Peace Corps volunteer Kate Puzey in quite an uncanny manner has raised questions about the organization. Kate Puzey was working as a volunteer with this organization in an African country. Friday night's episode of the ABC show "20/20″ featured the story the girl who was killed supposedly for revealing that one of her fellow employee was sexually abused children in an African school where they had been sent for work.
Kate Puzey is just one of such victims to lose her life while working for the Peace Corps. Last night's "20/20″ show revealed that in the past 10 years, almost 1000 female volunteers working with the Peace Corps had either been raped or had been sexually assaulted. This special episode showed that the young woman was found with her throat slit shortly after the accused employee, Constant Bio, received the word from the officials of the organization that he would be dismissed from his position. The channel interviewed Kate Puzey's brother, David Puzey, who said that there was no doubt that the dismissal of the employee was the main cause of his sister's murder. He also said that his sister was trying to protect the young girls, who fell victim to the sexual abuse. Kate Puzey's parents were also interviewed for a special report on the "20/20″ show. There, in the interview, her parents said that the Peace Corps tried to keep their mistakes under the wraps.
Moreover, the organization also kept the volunteers' parents in the dark by not letting them know about the actual scenario. ABC spoke to them in length and discovered that Peace Corps has always ignored safety concerns regarding these women.