Miley Cyrus Bong Video Raises Controversy
By Turjo, Gaea News Network
Friday, December 10, 2010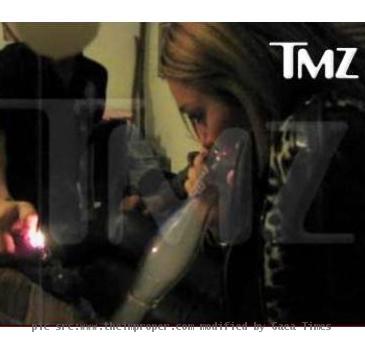 more images
LOS ANGELES (GaeaTimes.com) — It seems our cute little Disney star Miley Cyrus has grown up. But in a bad way. Recently TMZ has got hold of a Miley Cyrus Bong Video showing Miley taking Salvia on her 18th birthday bash through a bong.
Salvia is a legal Mexican herb that when smoked can evoke similar effects to marijuana. In the video, Miley is seen sucking down a smoke-filled bong (containing Salvia) and then laughing uncontrollably. She looks directly into the camera several times (obviously aware she is being taped) and starts freaking out because she thinks a guy in the room looks like boyfriend Liam Hemsworth.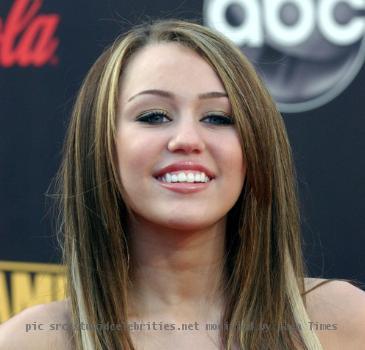 more images
Although use of Salvia is legal in most US states, the video itself has raised quite a controversy. The former Hannah Montana star's "Honorary godmother" Dolly Parton recently admitted that she's worried about people influencing the teenage star's behavior more than ever now that her parents, Billy Ray and Tish, are divorcing. What's more suspicious is that in the Miley Cyrus Bong Video, the person behind the camera is obviously egging Miley to smoke more by telling her that she isn't high enough, and even encouraging her to act even goofier. Is this a case of a frenemy cashing in?
Once considered to be a rising Disney star with a famous dad, Miley has turned into a sexually charged teenager. From accusations of racism to inappropriate lapdances, and even more inappropriate clothing, Miley is slowly moving towards the dark areas of the entertainment world. And the worst part of it is, it could go even more wrong in the coming future if Miley Cyrus doesn't control herself. She might even end up as another Britney Spears!
What do you think? Should Miley Cyrus be held responsible for her inappropriate act? Or she should be excused as teenager going through a rough period of life? Feel free to comment!
Filed under:
Celebrity Facts
,
Featured Article
,
Hollywood
,
Music
,
News and Gossips
,
Television
Tags:
Britney spears
,
Disney
,
Dolly Parton
,
Hannah Montana
,
Liam hemsworth
,
Miley cyrus
,
Salvia
,
Tmz