'The Chronicles Of Narnia': Third Movie On The Way
By Arnab Ghosh, Gaea News Network
Saturday, November 20, 2010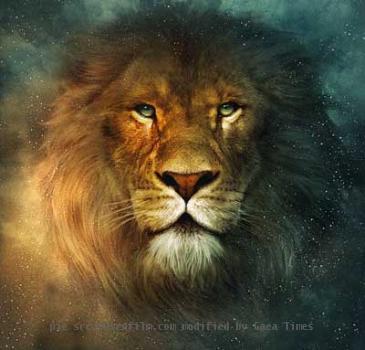 more images
LOS ANGELES (GaeaTimes.com)- 'The Chronicles of Narnia' films are an all time favorite with kids and grown ups who love fairy tales and the two film in the series managed to garner much critical acclaim along with box office success. The third film in the successful franchisee is gearing up for release. It is making headlines even before its release for some reasons. The viewers can expect to get some stellar special effects and a gripping plot in the flick. The third movie shows the Pevensie kids getting sucked in a picture frame after which they embark on a sea voyage in a Narnia ship. They get to meet Prince Caspian and the mighty warrior mouse Reepicheep. As one can assume, they battle a number of monsters and evil forces in the way and it is revealed that a journey to Aslan's land can salvage Narnia from doom.
The upcoming flick 'The Chronicles of Narnia- The Voyage of the Dawn Treader' is slated to be released in the Indian subcontinent before it gets a US release. While this is rather unusual, it has happened with another film earlier. The last James Bond Flick 'Quantum of Solace' released in India first. The stupendous success and popularity of the Hollywood animated and fantasy movies in India has prompted the film's distributors to take such a step.
The upcoming movie 'The Chronicles of Narnia- The Voyage of the Dawn Treader' will reportedly have the voice of rising Indian singer Sreeram Chandra. His voice is going to be used in the film's background scores and soundtracks. He won the popular music reality show 'Indian Idol' this year.