Amber Dubois Remembered On "48 Hours"
By Madhusmita, Gaea News Network
Sunday, November 7, 2010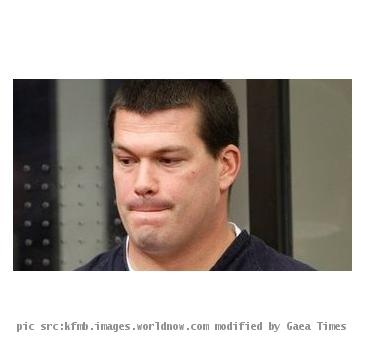 more images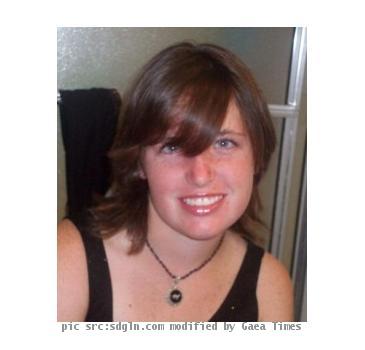 more images
LOS ANGELES (GaeaTimes.com)- Last night, in an exclusive interview, CBS viewers saw John Albert Gardner III, the convicted murderer of 14-year-old Amber Dubois saying that if he is freed from prison, he would "kill" again! "48 Hours" was aired on CBS last night where the world watched how the police investigated Amber Dubois' disappearance, found her dead body, traced and arrested her murder convict John Albert Gardner III. The show also featured the interview of the teenager's family and the murder convict. John Albert Gardner III was convicted in May in San Diego after he admitted that he killed Amber Dubois, 14, and Chelsea King, 17. He was sentenced to two terms of life imprisonment without any possibility of parole and one term of 25 years to life imprisonment with an additional 24 years of imprisonment.
In his interview, John Albert Gardner III revealed details of how he abducted Amber Dubois and later raped and killed her. The audience was shocked when he said that he knows he would kill again as he is the most "dangerous" type. He called himself a "sexual predator" and said that he should be locked up "forever". The executive producer of "48 Hours", Susan Zirinsky said that the interview was taken on May 14, when he was sentenced after pleading guilty to the rape and murder Amber Dubois in 2009.
The executive producer said that the interview of John Albert Gardener for "Taken: the Amber Dubois Story" was a "blow-away". She also called it a "profoundly disturbing interview" as parts of him were normal. Amber Dubois' parents remembered their daughter and expressed how the family had to go through a nightmares after the teenager went missing and later when the investigation was ensued. Amber Dubois' father Moe Dubois said that he usually spends his night about two or three hours of "crying" as he misses his daughter terribly.