SyFy Upsets Fans
By Tias, Gaea News Network
Monday, November 1, 2010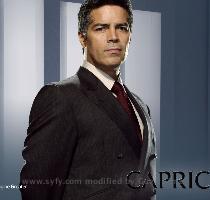 more images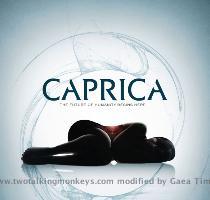 more images
LOS ANGELES (GaeaTimes.com)- With the SyFy network announcing the cancellation of 'Caprica' recently, fans of the show have taken to their blogs to protest against the network. Reports suggest that the show was canceled due to the failing ratings of the show and the network also had bigger plans for 'Blood and Chrome'. Craig Engler, who runs the digital operations of the SyFy network said that they would have kept both the shows on the air if 'Caprica' had done well in terms of ratings.
Rosemary Medrano, who is a die hard fan of the show is organizing a plan to send in large order of apples (a major symbol in the show) to the executive offices of SyFy. She wrote in her blog that the show was canceled before it reached its stride. She also believes that in the long run it would have also gained significant ratings. She said that she wanted to get the message across to the network that there were fans of the show who cannot be ignored completely.
TV experts, however, disagree with the Rosemary Medrano as they feel that 'Caprica' would have very little chances of gaining new audience for its serialized structure. They explained that its structure makes it hard for someone watching an episode in the middle of the season to understand the incidents. Rosemary Medrano has also written in her own blog that the pace of the show was something that the audiences wanted to see and the ratings would have surely gone up if SyFy stuck with the show.