Chiquita Brands CEO On "Undercover Boss"
By Swatilekha Paul, Gaea News Network
Monday, November 1, 2010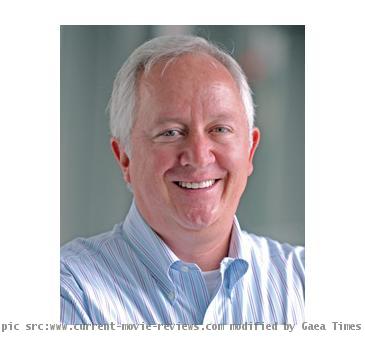 more images
LOS ANGELES (GaeaTimes.com)- Fernando Aguirre, CEO and the Chairman of Chiquita Brands International was the latest boss to go undercover in his own company in the CBS reality series "Undercover Boss." The episode featuring Fernando Aguirre which was aired on Sunday, October 31 was thoroughly enjoyed by the large number of viewers who had tuned in to watch the latest segment of the series. During his stint on the CBS reality series, Chiquita Brands International CEO worked a number of centers of his company to get into the shoes of his workers and experience their work pressure for a day.
As the sixth episode of the current season of "Undercover Boss" progressed, the ardent followers of the CBS series got the chance to catch a glimpse about how the Chiquita Brands International CEO fares while working as an entry-level worker in his own firm and the fact that the entire experience was not a very comfortable ride for the top executive, came as quite a surprise to them. At the beginning, Fernando Aguirre goes undercover at a distribution center of Chiquita Brands International where he is taught the tricks of loading boxes of bananas on pallets. The entire task turns out to be a rather tedious job for the company CEO who has trouble operating the forklift and at the end breaks a pallet.
At his next venture, Chiquita Brands International CEO has to work at the salad processing center of the company at Salinas, California where Fernando Aguirre gets to know the details of how to dry the ingredients of salad which turns out to be a very labor-intensive job.