Heidi Klum launches 'mom' clothes for New Balance collection
By ANI
Thursday, October 28, 2010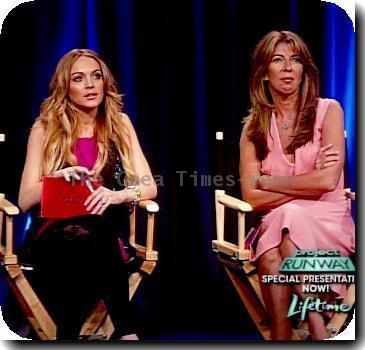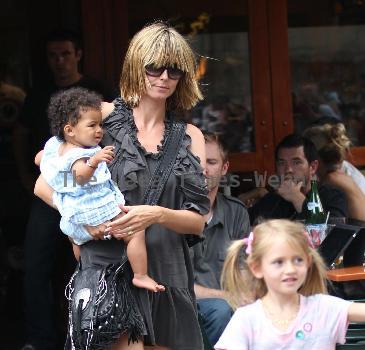 NEW YORK - Model Heidi Klum is launching a new range of 'mom' clothes for her New Balance collection.
Klum, 37, has designed the clothes, which will be sold exclusively on Amazon, on herself.
"I definitely design with myself in mind - I always have myself in mind with everything that I do. I think it's all organic to me," the New York Daily News quoted her as saying.
"I shouldn't have to wrack my brain of what I'm going to do next. It's what I do with all my business, it always comes out of something I love," she explained. (ANI)