Robbie Williams brands his most recent solo album 'schizophrenic'
By ANI
Saturday, October 23, 2010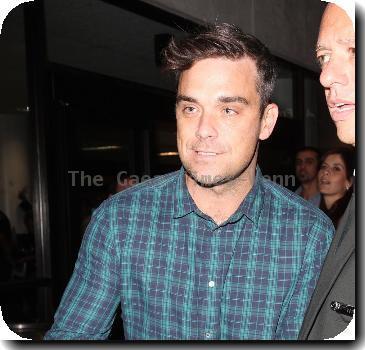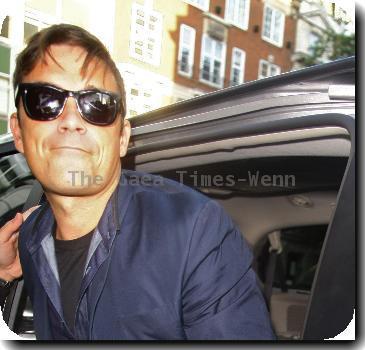 LONDON - Robbie William has labeled his most recent solo album 'schizophrenic'.
The Take That singer released his comeback record, 'Reality Killed the Video Star' last year and its lead single 'Bodies' was his first chart hit for three years.
However, Williams has now described the lyrics of 'Bodies' as 'gibberish' because they were written as he watched endless documentaries while 'stoned'.
"Bodies is a great track but the lyrics are f***ing gibberish, you look at them and go 'Stop watching documentaries, you k**b," the Daily Star quoted him as telling Q Magazine.
"Who knows what I was going on about? I was f**king stoned, the edge had gone… When suddenly you're not on top of the wave any more and the imperial phase is over, you panic. You're left to compromise, basically, the last album was schizophrenic - it was like, I'll put (song) 'Morning Sun' on it because I know (my fans) will like that kind of thing," he concluded. (ANI)