Ex porn star Jenna Jameson in talks for dream Broadway rock musical role
By ANI
Thursday, October 21, 2010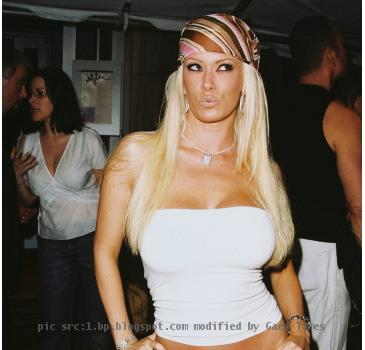 NEW YORK - Former porn star Jenna Jameson is in talks to star in the hit Broadway rock musical, 'Rock of Ages'.
Jameson, 36, is negotiating to play the role of Venus strip club owner Justice.
"I am in talks with the 'Rock of Ages' producers, and I'm praying I get the role," the New York Post quoted Jameson as confirming.
"Broadway has always been a dream of mine ever since I was a little girl. I am really excited.
"I'm meeting with the producers, and I just hope I have enough talent to carry the role.
"We are talking about a run that would be anything from a month to three months, and it could start very soon," she added. (ANI)