Teri Hatcher battling bouts of insomnia
By ANI
Wednesday, October 20, 2010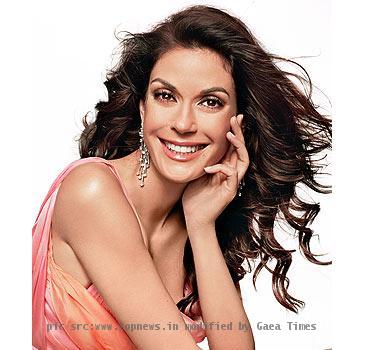 LONDON - Actress Teri Hatcher has not had a good night's sleep.
The actress has revealed that a painful shoulder infection which can't be cured is keeping her awake at night.
'The Desperate Housewives' star revealed how painful the whole experience has been so far.
"I haven't been sleeping well, or at all… because I have something called frozen shoulder. It is a real thing… It feels like one of those things that you see on an infomercial and you go, 'That's not real', the Daily Express quoted Hatcher as saying.
"It really is extremely painful, actually… It (shoulder) doesn't move. You can't really solve it. Apparently, this is a condition that lasts for a year or two years and then miraculously goes away.
"The doctor said to me, 'There's, like, 40 per cent of people with certain diseases that get it… and then the other 60 per cent are just idiosyncratic…' Apparently, there's inflammation inside the rotator cuff, you really have trouble moving your arm." (ANI)