Justin Bieber Fight: Investigation Launched
By Swatilekha Paul, Gaea News Network
Tuesday, October 19, 2010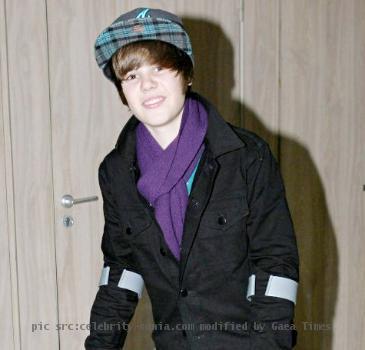 more images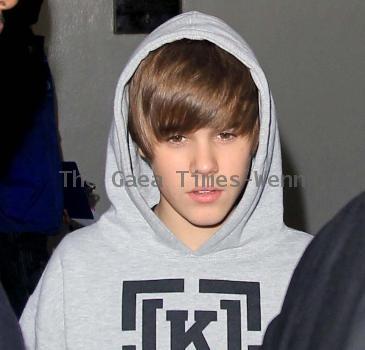 more images
RICHMOND, CANADA (Gaeatimes.com)- Teenage singing sensation Justin Bieber is in the spotlight once again. However, this time it is not another weird rumor about the singer that is circulating on the web but the singer is making news for claims that he was responsible for assaulting a 12-year-old at an entertainment facility in Richmond, Canada after he was involved in a fight with him. Officials of the Royal Canadian Mount Police (RCMP) have validated the fact that a complaint has been lodged by the father of the victim alleging that the 12-year-old boy was assaulted at the Richmond based Planet Lazer Entertainment Centre on Friday afternoon.
Corporal Annie Linteau has confirmed to the media that a probe has been launched into the allegations of the 12-year-old boy being assaulted at the laser tag center while adding that the investigators would be talking to a number of people who were present at the entertainment facility when the incident took place. In the meanwhile, media sources have reported that Justin Bieber got involved in the fight with the boy after he was supposedly provoked by the 12-year-old. During the game, the boy is reported to have corned the 16-year-old singer while 'shooting' him in more occasions than one. However, when Justin Bieber supposedly tried to stop him, he is said to have been at the receiving end of a flurry of gay slurs.
Although multiple sites have linked Justin Bieber to the fight at the entertainment facility, RCMP authorities have refused to shed light into the involvement of the teen singer until formal charges are framed in the case.