Craigslist Declared Belmont as Most Romantic Stop in Chicago
By Mayuri, Gaea News Network
Friday, October 1, 2010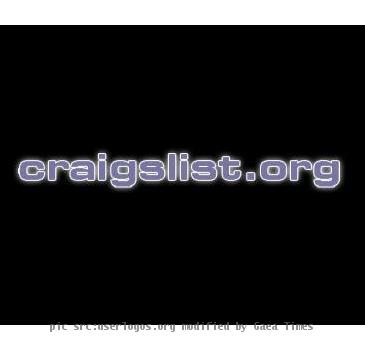 more images
CHICAGO (GaeaTimes.com) — The Chicago Transit Authority aka CTA deals with the nation's transportation system and it is the second largest public transportation system across the nation. It includes nearly 12,000 posted bus stops and 2,000 buses to provide the passengers a convenient daily trip. The famous site Craigslist performed a four week study to find out which CTA stop sees the most missed connections in Craigslist? The title is won by Belmont.
Craigslist ranked the stations according to a scaling index, popularly known as Train Romance Index Score Total (TRIST) this summer and also declared that the most romantic line having the best odds of a passenger spotting another rider across a crowded train or platform and then posting a missed connections listing to get in touch is Red Line.
The TRIST is calculated by dividing the number of missed connections that mention a CTA station or line by the number of riders a year who use that station or line. Then, that number is multiplied by 10 to get a whole number and rounded to two decimal places. Congratulations Belmont. Keep it up!!