Justin Long devastated at nude scene being deleted
By IANS
Friday, September 17, 2010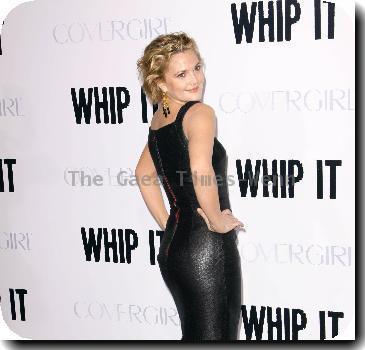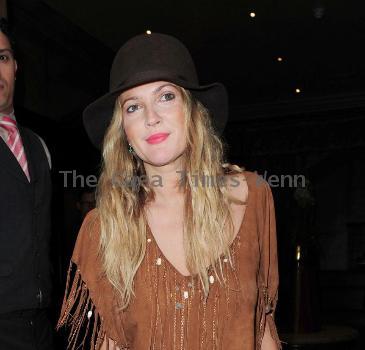 LONDON - Actor Justin Long was devastated when his nude scene in the "Going the Distance" movie were deleted.
"I worked out for months getting ready for that one nude scene. I wanted to make sure I didn't embarrass Drew! I put a massive effort into getting buff - and now the scene ends up on the cutting room floor," femalefirst.co.uk quoted him as saying.
Despite being upset about the scene getting chopped, Justin claims he adored working with co-star Drew Barrymore.
"She's everything. She's beautiful and insanely funny and working with her I got to see a side of her that I hadn't seen before," he said.
"I hadn't known her in a professional capacity before and the way she treats people on set just made her so much more beautiful."