Fashion show inspires Holmes to open clothing line
By IANS
Friday, September 17, 2010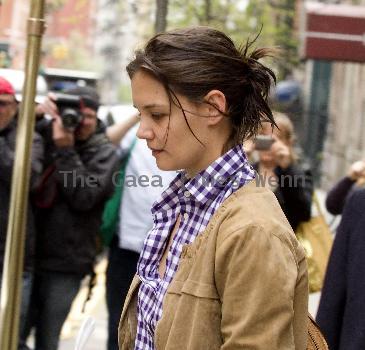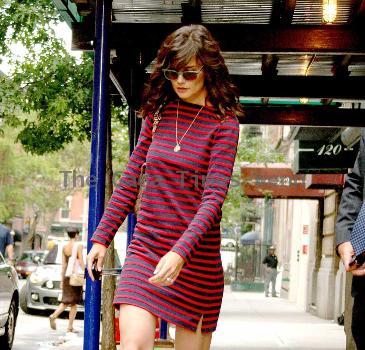 LONDON - Actress Katie Holmes who attended the New York Fashion Week says the show served as an inspiration to open her own clothing range.
"I was very inspired," contactmusic.com quoted her as saying.
The actress who was dressed in a cream-coloured Calvin Klein dress has been described as the "perfect" Calvin Klein girl by the legendary fashion house.
The fashion house's Women's Creative Director Francisco Costa is a huge fan of the stunning actress and was thrilled when she was in the front row at the Calvin Klein Collection show Thursday at the New York Fashion Week.
"We met her before she was married. She's the perfect 'Calvin girl'," said Costa.