Brittney Jones Puts Ashton Kutcher In Trouble
By Arnab Ghosh, Gaea News Network
Thursday, September 16, 2010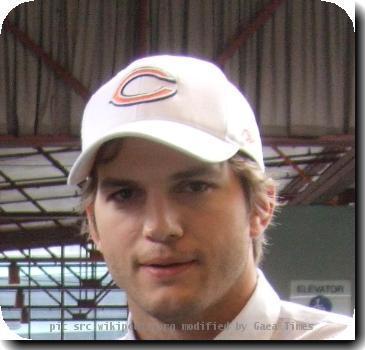 more images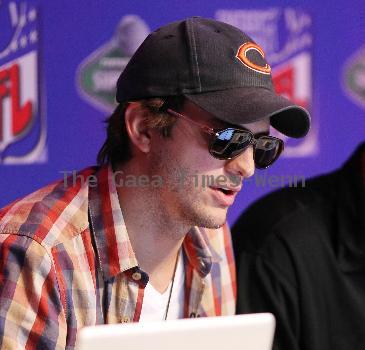 more images
LOS ANGELES (GaeaTimes.com)- His last release 'Killer' may not have turned out a blockbuster but it seems that actor Ashton Kutcher will soon get the nicknamed as the Lady Killer! A few days back a reputed magazine punished a cover story claiming that the actor was cheating his wife Demi Moore. The magazine also claimed that he was seen in a seriously compromising position with an unidentified woman who definitely was not his wife. However, the actor and his aides vehemently denied the claims saying it was noting but a cooked up story meant for cheap publicity. In a recent development the magazine has come up with what it claims the confession of the same woman who has been identified as Brittney Jones. The woman has made claims that she slept with the actor!
The woman named Brittney Jones has claimed that she had slept with the star when his actress wife was away from home. She said that she had sex with him on a sofa and also added that he is very good in the act. She also called Ashton Kutcher a great lover and said that she relishes the experience of sleeping with him. The star was angry with the magazine for the first cover story and threatened to sue it for defaming his character.
The Brittney Jones scandal, whether rumor or not has made sensation in the web and the fans of the actor are divided on their opinion. The actor may again post his comest on Twitter against the allegation. However, Demi Moore has not reacted to the news so far.