Raaj Varma makes Bollywood Movie in Hollywood Style
By SAMPURN
Wednesday, September 15, 2010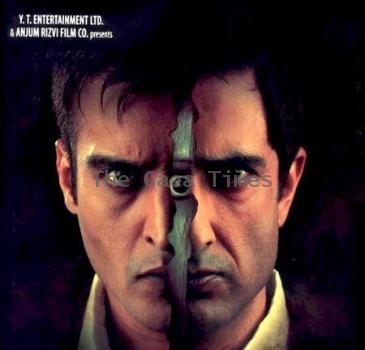 September 15, 2010 (Sampurn Wire): Raaj Varma is a very well known figure down south, he has produced many hit movie down south, and this endowed producer is making his Bollywood movie in Hollywood style. Raaj has 3 movies up for release, and the common factor between all the movies is their genre is Horror and thrillers. "a Flat' is also being co produced by Anjum Rizvi who produced the critically acclaimed and super hit movie "A Wednesday" and we hope that he repeats the same kind of drama which his earlier movie showcased.The Film "a Flat "is written and directed by talented Hemant Madhukar and the dialogues in the film is by Ajay Moonga.
His movie "a Flat" starring SANJAY SURI, JIMMY SHERGILL, KAVERI JHA, HAZEL is slated to release on the 8th Oct followed by "THE LUCKY 13th", and "NEENDH". The promos of the movie "a Flat" have been well received by the audiences and they are liking the way it's been shot. A source close to the unit says that Raaj is a very calm and kind hearted guy and knows exactly what he wants to do and how the movie should shape up. The movie has left behind the traditional ways of shooting for horror movies.
Raaj varma who is very fond of Hollywood Horror and Thriller Flicks, has been minutely observing their style of movie making styles and believes that after the release of his movie "a Flat" he is bound to change the stereo type movie making funda. People are excited about this movie so is Raaj Varma who is going to make a mark in Bollywood with his company RAAJ VARMA ENTERTAINMENT.
– Sampurn Wire