Viju Khote enters Lapataganj in Bambaiyya style!
By SAMPURN
Monday, September 13, 2010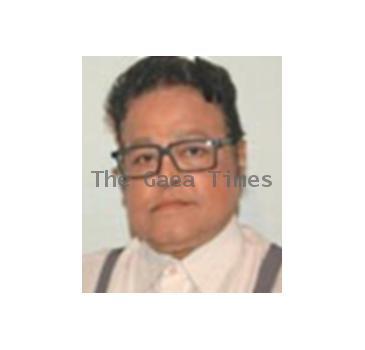 September 13, 2010 (Sampurn Wire): The Veteran actor Viju Khote, who is seen in many Bollywood and Marathi Movies, will soon mark his presence in SAB TV's sitcom 'Lapataganj' and he will be portraying the role of Mishri Mausi's (Shubhangi Gokhale) Mumbai return husband.
A source says, "Viju Khote had started shooting for his promos and the shoot has started from yesterday. Today he will be shooting for the outdoors on the sets. He had no specific name but will be called as 'Mausa', who has come down to Lapataganj from Mumbai. The episodes will be fun filled with laughter when Mausa starts conversing with the villagers in 'Bambaiyya' Hindi."
We contacted Viju Khote who confirms, "Yes, I have entered Lapataganj and it's fun being on sets. The role was not difficult for me as I have to speak in Hindi which is used in Mumbai. And due to my residence in Mumbai from past 12-15 years, I am quite comfortable with the lingo."
The only person who isn't elated with Mausa's arrival in the show is Kachhua Chacha (Vineet Kumar), as he always tries to woo Mishri Mausi, but can't do so anymore with Mausa around !!
– Tejashree Bhopatkar /Sampurn Wire