Arterton Hopes Scott Meeting Is For Alien Prequel
By WENN
Monday, September 13, 2010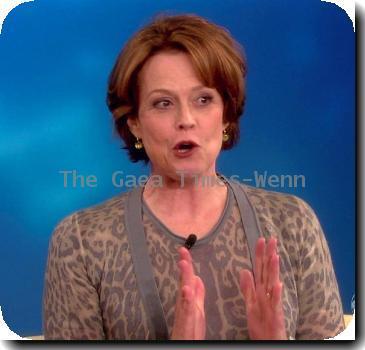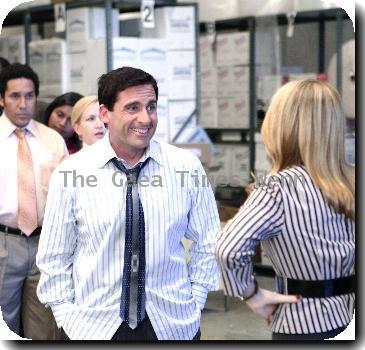 PRINCE OF PERSIA star GEMMA ARTERTON has confirmed she's in talks to lead a planned RIDLEY SCOTT film just days after her publicist shot down reports linking her to an ALIEN prequel.
The Brit addressed the rumours over the weekend (11-12Sep10) at the Toronto International Film Festival in Canada, where she's promoting new film Tamara Drewe.
She told reporters, "The honest truth is that Ridley Scott has approached me to meet with him about something in the next few weeks."
And she hopes it's for Alien - as industry insiders have been suggesting for weeks: "I'd love to get buff. But maybe I'll be playing an alien! I wouldn't mind that, actually. I like dressing up. That's why I became an actor in the first place."
The original Alien, which Scott directed, starred Sigourney Weaver as the leader of a team of scientists who encounter a killer in space.