John Travolta dances Oprah Winfrey into her show's 25th, final season
By AP
Sunday, September 12, 2010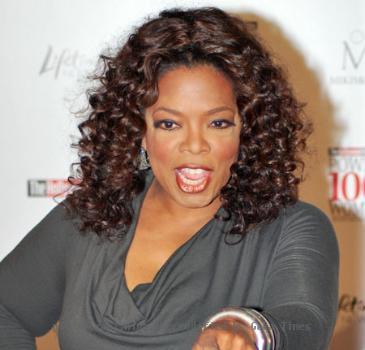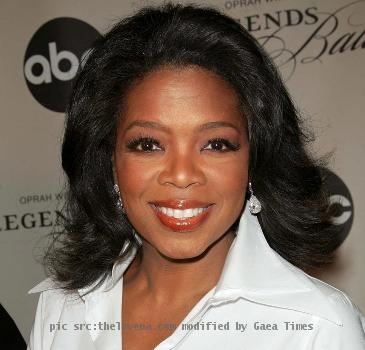 John Travolta dances Winfrey into final season
CHICAGO — Oprah Winfrey isn't just walking onstage for the first show of her final season, she's dancing — with John Travolta.
The 25th and final season of "The Oprah Winfrey Show" starts airing Monday.
In recently released video of the first episode, the TV talk show host and the actor dance hand-in-hand through her stage doors to "Love Train" by the O'Jays.
Winfrey has been tightlipped about who would join her on the season premiere. Other celebrity guests and a musical performance have been hinted at.
On her 19th season premiere in 2004, Winfrey gave a car to the nearly 300 people in her studio audience. It was a $7 million giveaway during which she famously exclaimed, "You get a car! You get a car! You get a car! Everybody gets a car!"