Franklin Picks Berry For Biopic
By WENN
Sunday, September 12, 2010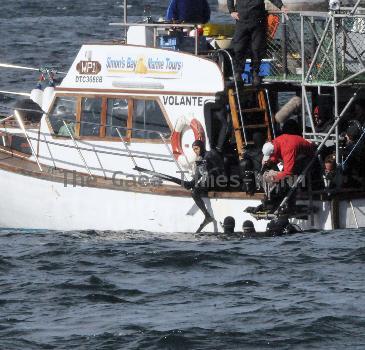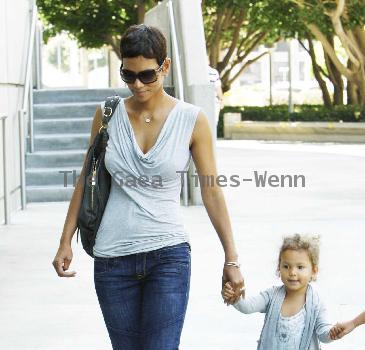 ARETHA FRANKLIN wants Oscar winner HALLE BERRY to play her in a forthcoming biopic.
Movie bosses are planning to adapt the Queen of Soul's autiobiography Aretha: From These Roots into a movie and Franklin has put together a wish list of Hollywood's biggest names for studio casting chiefs.
The 68 year old wants Berry to play her, Denzel Washington to play her father, and Terrence Howard to play Motown star Smokey Robinson, reports Associated Press.