Film stars, dignitaries celebrate Ganesh Chaturthi in Mumbai
By ANI
Sunday, September 12, 2010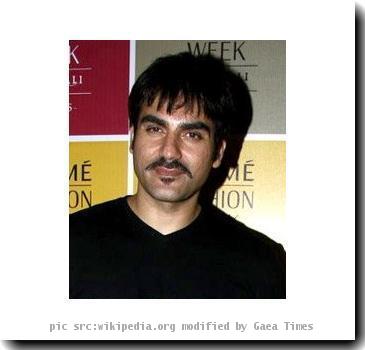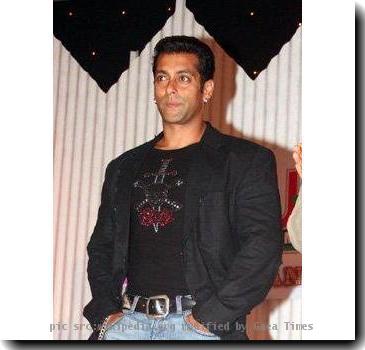 MUMBAI - Several Bollywood actors and other celebrities celebrated Ganesh Chaturthi here on Saturday with gaiety and enthusiasm.
Heavy Industries and Public Enterprises Minister Vilasrao Deshmukh celebrated the festival, which is also known as Vinayak Chaturthi, with his family, including actor son Riteish Deshmukh at their home.
Deshmukh cautioned the people to remain alert after police said two suspected militants could have sneaked into the city.
"The information about militants that we have got from the police, we need to be careful. The government would cooperate, and our Mumbai Police would do their work of providing security with all their strength. We, as people, should also cooperate. If we remain alert, we have the capability of facing any kind of situation," he said.
Actors Govinda and Jeetendra also celebrated the festival. Govinda established an idol of Lord Ganesh at his office.
"The Ganesh puja is always very special for us. He gives us happiness and is the one who provides us strength and wealth.We think that by praying to him, everybody's health would remain okay, and he will look after us," said Govinda.
Actor Salman Khan, enjoying the success of his latest film 'Dabangg', said: "I am celebrating it at my home right now, but would go to meet everybody. At home, like every year we celebrate, all the family members are here, all friends come over. We celebrate it like this only every year as you see."
His brother and producer of the film, Arbaaz Khan, said: "Of course, the film is released and is very well received till now, and it is the occasion of Eid as well. So, it is great." (ANI)