I'm more than just a celeb wife: Mana Shetty
By Radhika Bhirani, IANS
Saturday, September 11, 2010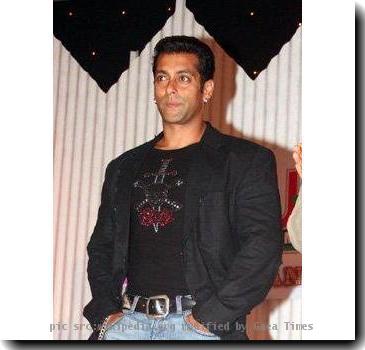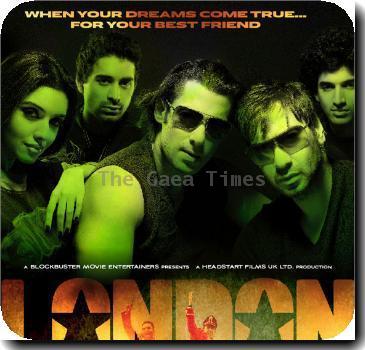 NEW DELHI - Bollywood star Suniel Shetty's wife Mana gets upset the moment you call her a celebrity wife. She makes it a point to say, "I have an identity of my own". And why not, she is a designer, runs an NGO and also organises a fundraiser exhibition.
"I am not always Mana Shetty…I am also just Mana. I have an identity of my own. At least I think so and I believe in it. That's why I keep doing a lot of things on my own. Yes, I do have Suniel 100 percent behind me, but I think it does make a lot of difference when you do something on your own and you're not just a celebrity's wife," Mana told IANS.
There are others like Mana - Twinkle Khanna, Susanne Roshan, Gauri Khan and Tanya Deol, who too have pursued their own interests rather than just walking arm in arm with their celebrity husbands at high-profile Bollywood parties.
The 45-year-old, who has been married to Suniel for 19 years, feels it is important for celeb wives to involve themselves in something productive.
"I just feel if you are comfortable in your own skin, have your own identity…if you are a strong person…you have no need to be insecure about your husband. I am busy, I have my own life…and he gives me my own space," she said.
Mana is a fashion designer by profession and has been hosting a fundraiser exhibition 'Araaish' for three years. The collected money aids the Save the Children India Foundation, the NGO set up by her late mother in 1988.
No doubt Mana has carved a niche for herself, but doesn't being a celebrity wife have its own plus points?
"Using Suniel's name has been an advantage. I won't deny that. I have used his name as a passport. As his wife, I can get several things done. But when you are doing things for the good and giving back to society…then why not?
"Suniel is the brand ambassador of my mother's NGO and has been more involved in it than I ever was. But when we can come forward and make a little difference, when we are in a position to do that, why not? Why not take advantage of our name?" she asked.
Mana strongly believes that celebrities or even their wives and children can bring a positive change to society.
"I think all celebrities and their families can come forward and bring small differences to society. Salman (Khan) is doing great work. Hrithik (Roshan) is also doing great work…everybody is doing something worthy in their own way. It's just that each of us needs to realise our social responsibilities.
"I want my children to imbibe these qualities," said Mana, who is mother to Ahan, 15, and Athiya, 18.
When Mana is not busy with work, she likes to spend time with her family and loves hanging out with her girlfriends.
"I lead a very normal life. I go for lunch with my girlfriends, I watch movies, I work out like a maniac…it's a stress buster. I shop and travel…and do what every normal woman loves doing!" says Mana.
(Radhika Bhirani can be contacted at radhika.b@ians.in)