Dakota Fanning sheds her innocent image for 'The Runaways'
By ANI
Friday, September 10, 2010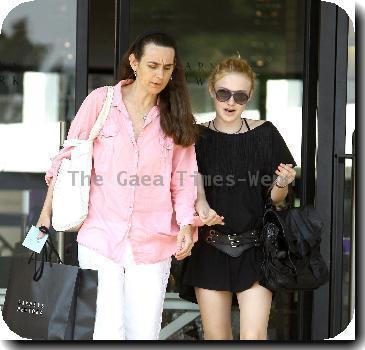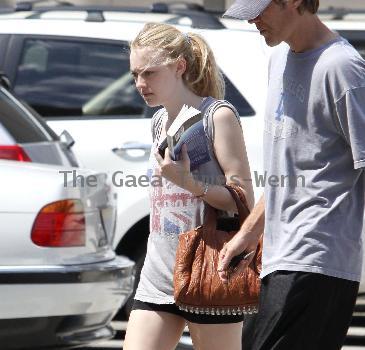 LONDON - Actress Dakota Fanning has shed her innocent looks and taken to the big screen in a corset and suspenders, snorting cocaine, popping pills and even sharing a lesbian kiss with Twilight actress Kristen Stewart in new movie 'The Runaways'.
Fanning, 16, is playing real-life character, Cherie Currie, who was the lead singer of The Runaways, one of the seminal rock groups of the Seventies and the world's first major all-girl rock band.
The teenage actress said that she wanted to do a more grown up role that was different from her previous movies.
"I am getting older and I wanted to do something I hadn't done before," the Daily Mail quoted her as saying.
"There are girls in the real world who are the same age as me and have already lived a very full life. Some come through it without a scratch - others get into a mess.
"I wanted to stand on the sidelines and see, from the perspective of my well-regulated life, what they go through, without getting hurt.
"For me, it's acting. It's the movies. I was comfortable because I can handle all that.
"For a lot of other girls who haven't been so lucky, it's a different story - it's real and too many can't handle the way their life turns out," she added. (ANI)