Josh Duhamel and Katie Holmes give an interview for The Romantics
By SAMPURN
Thursday, September 9, 2010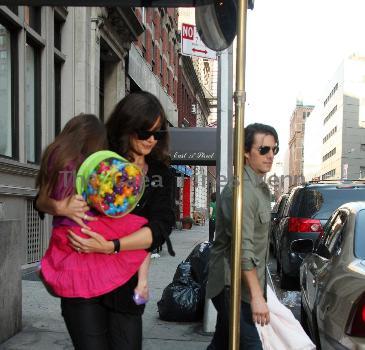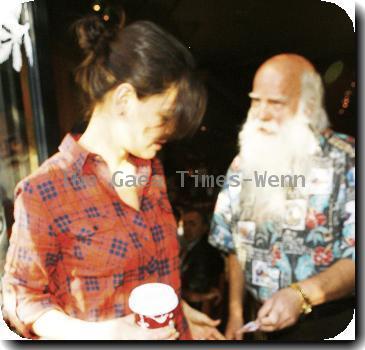 September 10, 2010 (Sampurn Wire): Recently Josh Duhamel and Katie Holmes gave an interview about their film "The Romantics". Josh revealed that Katie Holmes is the no.1 caregiver on the sets of the film. The good looking actor said that Katie Holmes was like the mother hen on the set and she took care of everyone.
In the movie, Josh plays the role of Tom, who is engaged to Anna Paquin's character (Lila Hayes). On the eve of his marriage he has second thoughts about his actual feeling for Lila and starts to get drawn towards his ex-girlfriend Laura (played by Katie Holmes).
Reports suggest that the movie shows the two lead actors sharing a passionate kiss. Commenting on the smooch, Josh said that Katie Holmes's husband Tom Cruise did not take offense to the scene and was supportive of her throughout the shooting.
Katie Homes and Tom Cruise often visit each other on the sets of their movies and make time for each other whenever they can. According to Josh this set a good example for all the newly married people who want to keep the spark alive.
As for Katie Holmes, she said that acting opposite to Josh Duhamel was a wonderful experience and both of them share a nice on-screen chemistry. On the Wednesday Premiere of the movie, Katie was accompanied by her husband Tom Cruise.
– Sampurn Wire