Hilary Duff to star in new 'Spider-Man'?
By IANS
Thursday, September 9, 2010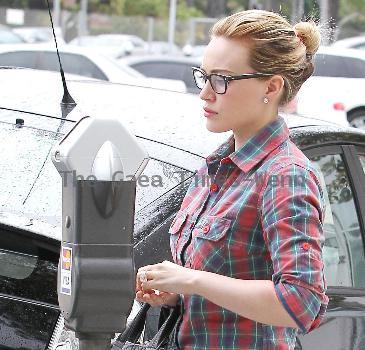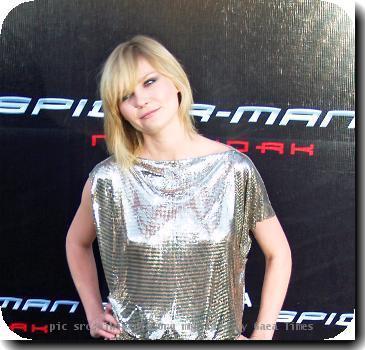 LONDON - Hollywood actress Hilary Duff has reportedly been spotted with the script of the new "Spider-Man" movie, sparking rumours that she is to appear in the film franchise.
According to contactmusic.com, the actress was spotted with a script entitled "Spider-Man" with a character called "Girl" highlighted on it.
However, it has been claimed the new movie which sees British actor Andrew Garfield take on the role of Peter Parker, previously played by Tobey Maguire, would not feature Mary Jane Watson, the lead female previously portrayed by Kirsten Dunst.
Hilary recently appeared in "Gossip Girl" (2009) and has number of movies to be coming up in 2011, including "Dolphin's Tale" and "The Gift Horse".
She is also working on "The Story of Bonnie and Clyde" alongside Thora Birch, which is due for release later this year.