Salmaan, Sonakshi promote 'Dabangg' in Hyderabad
By ANI
Wednesday, September 8, 2010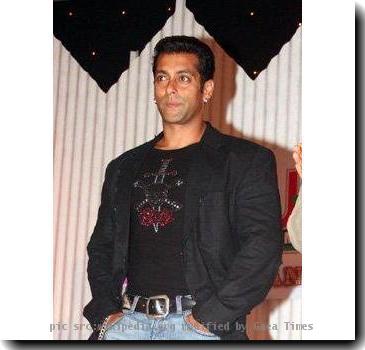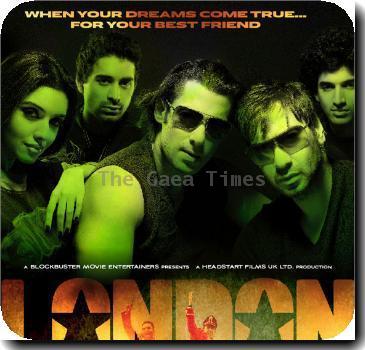 HYDERABAD - Actors Salman Khan and Sonakshi Sinha, the lead pair of 'Dabangg' promoted their film here recently.
Besides Salman Khan and Sonakshi Sinha, the movie also stars Arbaaz Khan, Malaika Arora Khan, Sonu Sood, and veterans Vinod Khanna and Dimple Kapadia.
Fans at a mall mobbed Salman and his co-actor Sonakshi Sinha leading to hustle between Khan's bodyguard and public, but no one was hurt.
Reportedly, Khan also brushed some of the people back to make his way to the car.
'Dabangg' is about the lawlessness in Uttar Pradesh and Bihar, and the corrupt police.
The film is set to release, worldwide, on September 10. By Ranjeet(ANI)