Thirlby To Play Judge Dredd's Sidekick
By WENN
Tuesday, September 7, 2010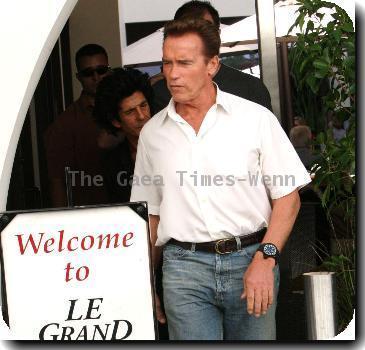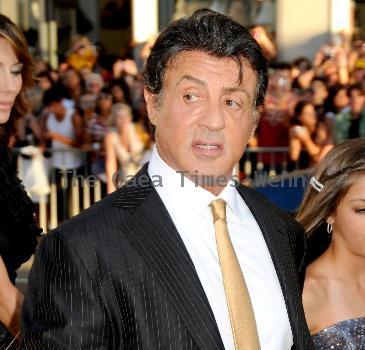 JUNO star OLIVIA THIRLBY has signed on to play JUDGE DREDD's sidekick in a new movie adaptation of the comic book story.
The actress will play Judge Cassandra Anderson, a telepathic detective who shadows the larger-than-life anti-hero, when the movie returns the the big screen in 2012.
Star Trek star Karl Urban will take on the lead role, which was played by Sylvester Stallone 17 years ago.