Brooke Shields suffered in silence for 3 weeks after injuring hand
By ANI
Tuesday, September 7, 2010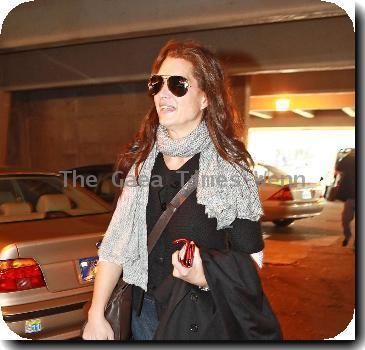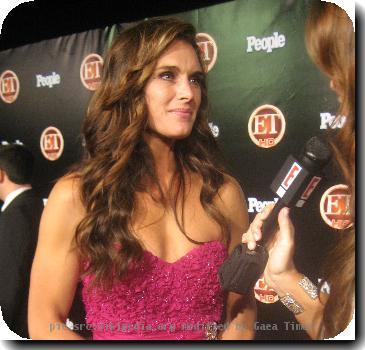 LONDON - Actress Brooke Shields has revealed that she broke her hand while practicing for her part as an all-singing, all-dancing waitress last month in the Los Angeles stage adaptation of the Steve Martin film 'Leap of Faith'.
"I broke my hand during rehearsal. I play a waitress, that screams danger, right?" the Daily Star quoted her as saying.
"There's a moment where I kick over a chair and do this whole dance number and it was a very heavy, heavy chair, so it kind of bent my finger over, all the way back," she said.
However, Shields said that she didn't seek medical attention until weeks after the accident because she didn't want to be considered "high maintenance" for complaining about the pain.
"I don't like being high maintenance so I was like, 'I'm just going to be fine with it, I'm fine," she said.
"So I was walking around with it for about two or three weeks in excruciating pain because I didn't want to be high maintenance.
So I finally went in (to hospital for treatment) and I just got the cast off today," she added. (ANI)