Clooney's 'The American' is biggest grosser at this week's box-office
By ANI
Monday, September 6, 2010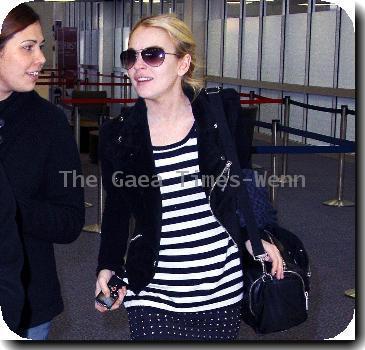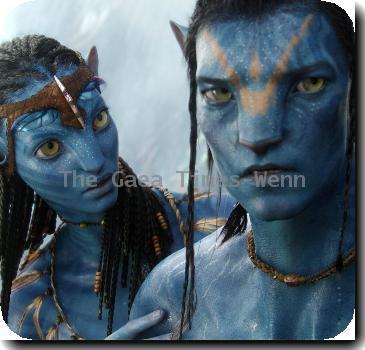 WASHINGTON - George Clooney's 'The American' has come out toppers at the weekend box-office.
The grown-up thriller grossed 13 million dollars, per estimates.
Despite its second-place finish, 'Takers' with 11.5 million dollars took honours as the Top 10's biggest theater-for-theater hit.
Lindsay Lohan's 'Machete', debuted in third place, with 11.3 million dollars-a good bit of business for a 25 million dollar movie, reports E! Online.
Rounding up the top five are 'The Last Exorcism' and Drew Barrymore's 'Going the Distance', costarring Justin Long with 7.6 million and 6.9 million dollars respectively.
Here's a look at the holiday weekend's top-grossing films, per Friday-Sunday estimates compiled by Box Office Mojo:
1. The American, 13 milion dollars
2. Takers, 11.5 million dollars
3. Machete, 11.3 million dollars
4. The Last Exorcism, 7.6 million dollars
5. Going the Distance, 6.9 million dollars
6. The Expendables, 6.6 million dollars
7. The Other Guys, 5.4 million dollars
8. Eat Pray Love, 4.9 million dollars
9. Inception, 4.5 million dollars
10. Nanny McPhee Returns, 3.6 million dollars (ANI)