Reese Witherspoon, beau to get engaged?
By IANS
Friday, September 3, 2010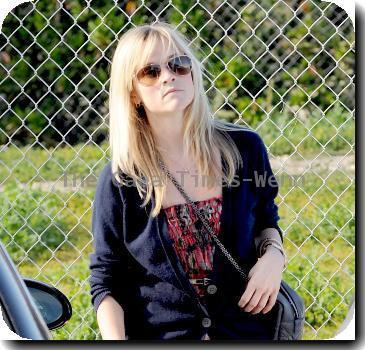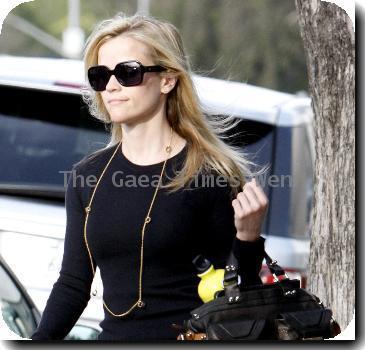 LONDON - Oscar winning actress Reese Witherspoon's beau Jim Toth has sparked rumours that they might get engaged soon after he was spotted shopping for a ring.
Toth has been dating "Walk The Line" star for almost eight months. He was reportedly spotted in several Hollywood stores looking for the perfect ring to propose to the actress with, reports femalefirst.co.uk.
"Reese wasn't with him because he wants it to be a surprise. But he knows her style. The ring will be classic and beautiful, just like Reese herself," said a source.
The source added that Witherspoon is more serious about Toth than she was about Jake Gyllenhaal, who she dated for two years prior to embarking on a romance with the Hollywood agent.
"She never considered marrying Jake. She loved him, but wasn't passionate about him. Jim is her ultimate guy," the source said.
She was previously married to Ryan Phillippe and had two children Ava, 10, and six-year-old Deacon with him.