Sly gets police warning after ignoring stop sign
By ANI
Wednesday, September 1, 2010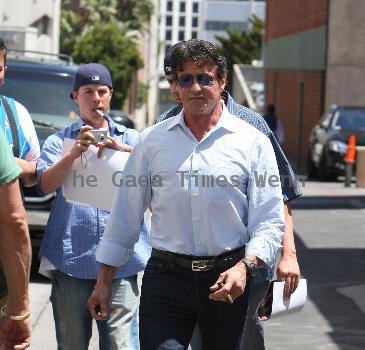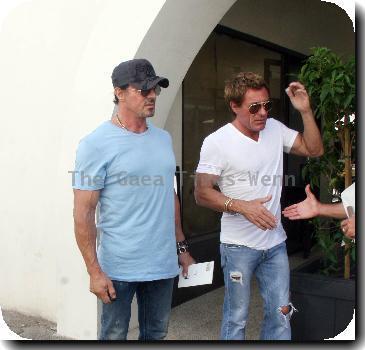 WASHINGTON - Sylvester Stallone was recently pulled over by traffic police for ignoring a stop sign.
The cops stopped the 'Expendables' star after he failed to yield to a stop sign.
Stallone was noted to be "less than cordial" in a discussion with a traffic cop in Los Angeles as he disagreed with the officer's version of events, reports Contactmusic.
Sources who saw the ensuing discussion said he was not happy to have been pulled over, and was given a ticket. (ANI)