Alec Baldwin on '30 Rock' Emmy loss to 'Modern Family': 'Nothing can last forever'
By Nekesa Mumbi Moody, AP
Monday, August 30, 2010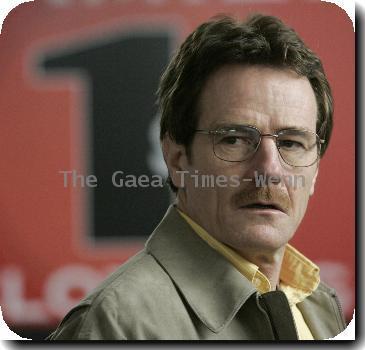 more images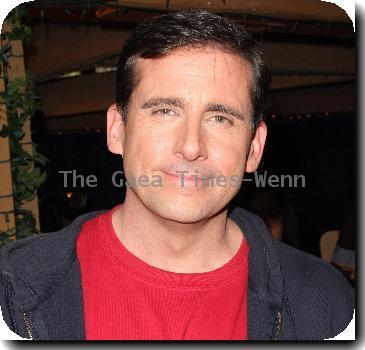 more images
Alec Baldwin says '30 Rock' Emmy run couldn't last
NEW YORK — Alec Baldwin is philosophical about the end of "30 Rock"'s three-year run as best comedy at the Emmys.
The NBC show lost its lock on the category Sunday as "Modern Family" won best comedy series. Baldwin also saw his two-year streak as outstanding actor in a comedy series come to an end. He lost to Jim Parsons of CBS' "The Big Bang Theory."
"Nothing can last forever. We knew that eventually we'd have to watch someone else pick up the Emmy; this is the year it happened," said Baldwin, who was at an event for the opening of the U.S. Open tennis tournament in New York City. "We've been very lucky, and I can't complain. I'm a big Jim Parsons fan."
He can't say the same for ABC's "Modern Family" — but that's not because he has any ill will toward it.
"I've never watched 'Modern Family,'" he admitted. However, he blames that on the flights he takes. Baldwin said he watches most of his sitcoms on airplanes, and the flights he takes only show NBC and CBS shows.
"I used to see 'Everybody Loves Raymond' on the plane; I've watched every damn episode," he said with a laugh.
Baldwin is a longtime fan of tennis. He was at Arthur Ashe Stadium as the U.S. Open marked its first night with a celebration honoring tennis great Martina Navratilova and current player James Blake, among others.
Filed under:
Entertainment
Tags:
Alec Baldwin
,
Arts And Entertainment
,
Celebrity
,
Emmys
,
Events
,
Jim parsons
,
Men's Tennis
,
New York
,
North America
,
Television Programs
,
U.s. Open Tennis Championship
,
United States