Sandra Bullock marks 5th Katrina anniversary by helping open clinic at New Orleans high school
By AP
Sunday, August 29, 2010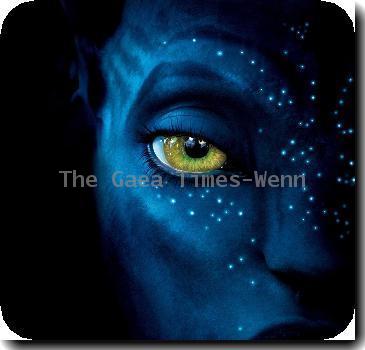 Sandra Bullock marks 5th anniversary of Katrina
NEW ORLEANS — Oscar-winning actress Sandra Bullock has returned to a New Orleans high school she adopted after Hurricane Katrina to help open a health clinic there.
Bullock's appearance Sunday coincided with the fifth anniversary of the storm that devastated coastal Louisiana and Mississippi. She joined a host of politicians, educators and school supporters for the clinic's ribbon-cutting ceremony.
The free, full-service medical and dental clinic is scheduled to open in the fall. It is yet another place Bullock has left her mark at Warren Easton Charter High School. She's previously donated money to help restore Easton, which is the city's oldest public high school.
The school was swamped when Katrina and the subsequent flooding swept up to nine feet of water into its buildings.