Mayer Fuming Over Aniston Reconciliation Report
By WENN
Thursday, August 26, 2010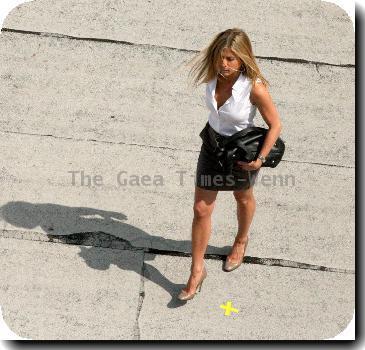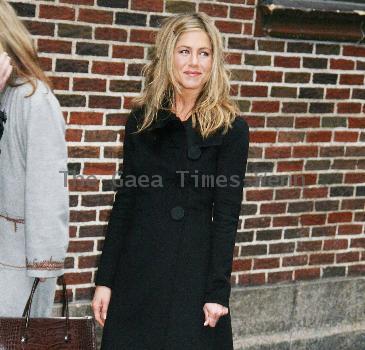 JOHN MAYER has taken aim at socialite ARIANNA HUFFINGTON's respected blog TheHuffingtonPost.com for publishing an article suggesting he and ex-girlfriend JENNIFER ANISTON are working on a reunion.
In the piece, a contributor suggested that Mayer was talking about the actress when he revealed he believed in "second chances" during a concert at the Hollywood Bowl on Sunday (22Aug10).
But a furious Mayer has hit back, comparing the blogger to "a stripper wearing reading glasses".
In a post on Tumblr.com, the singer/songwriter suggested a title for any piece the Huffington Post might run on his response: "JOHN MAYER SLAMS HUFFPO: 'GO F**K YOURSELF!'"
The Huffington Post article also noted that "a woman who resembled Aniston was rumored to be in the wings," at the concert - a claim dismissed by many backstage at the event.
Mayer compared Huffington's blog to "an insolvent law student willing to dance for a few extra dollars."
The rocker and the actress ended their romance early last year (09), and the musician recently admitted he has "never really gotten over" the break-up.
Mayer also took the blog report to task with a post on his own website, in which he wrote, "Huffington Post, this is reporting…? This is equal parts fabricated, cobbled together and misleading.
"Let's break it down: I don't think I ever said, 'I believe in second chances!' but I can't be 100 percent sure, as it's possible I could have accidentally said something succinctly and to the point. The next sentence is from the song Half of My Heart, in reference to the idea that meeting new people allows for hiding old mistakes."