Sly says 'unaffordable' stars made 'Expendables' impossible two decades ago
By ANI
Monday, August 23, 2010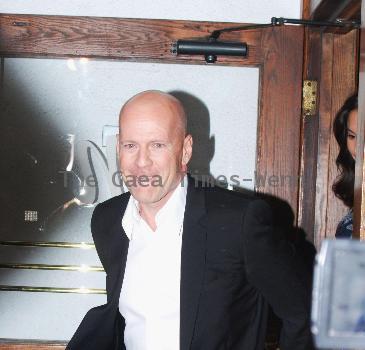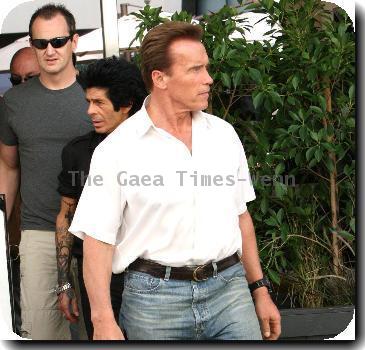 LONDON - Sylvester Stallone has said that he couldn't have made 'The Expendables' twenty years back.
The 'Rambo' star, whose career stalled after 1990's 'Rocky V', said he wouldn't have made the movie earlier because some of the action men who appear in the film - which features the likes of Dolph Lundgren, Arnold Schwarzenegger and Bruce Willis - would have been too expensive at the time.
"It would have been impossible back then, everyone wanted their price, but they're dropping drastically now, and people want to work," the Mirror quoted him as saying.
"This was all favours, all done on a really low budget. Some even wanted to work for nothing, meaning me. I don't think we could have got Arnold back then, never. He would have been too busy," he added.
Sly-who co-wrote, directed and starred in the film, which is currently topping the US box office-also approached Jason Statham, Jet Li and Mickey Rourke to expand on his powerhouse cast.
"One time I thought of Ben Kingsley as the bad guy, Forest Whitaker and 50 Cent (Curtis Jackson), but I realised it wouldn't work, and decided to go really 'old-school'," he explained.
He said he also put in calls to 80s action stars Jean-Claude Van Damme and Steven Seagal.
"They just had different ideas on their career," he said. (ANI)