Frankie Lymon: A Legend in Pop Music
By Mayuri, Gaea News Network
Wednesday, August 18, 2010
NEW YORK (GaeaTimes.com) — Frankie Lymon is considered as one of the glorious American pop singer. A native from Harlem, a small town in New York, Lymon had achieved name and fame at a very young age. He was the member of a band named 'The Teenagers', which delivered the all time favorite single album 'Why Do Fools Fall in Love?' His track are a great hit among the music lovers still now.
Frankie Lymon is a famous name in the world of Rock N roll, Blues and Rhythm. He born on 30th of September, 1942 in a very modest family. His career was short yet quite interesting. Within a short span oh his life he had seen the glory and fame of the music industry. His father was the one who nurtured his talent. At an early age of thirteen he achieved stardom. He along with other four friends formed a music band called 'The Teenagers'. The band proved to be a total entertainment in those days. In the era of Rock N roll his band was a source of inspiration for many budding singers.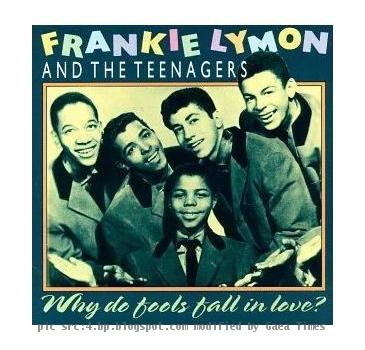 more images
Lymon's voice reached the heart of every young music lovers when he delivered his famous hit in the album 'Why Do Fools Fall in Love?'. His song become a classic and his name was reaching the stars. Inspired by his solo hit, he tried his luck as a solo performer but unfortunately his separation from 'The Teenagers' did not work well. Later he had to return back to his band.
Frankie Lymon, the person who delivered some ground breaking works in pop culture had a very tragic life. He was at the age of 25 when he died due to heroin addiction. In the year 1968 he left the world creating mysteries about his life.