Sandra Bullock named Hollywood's top-earning actress
By DPA, IANS
Tuesday, August 3, 2010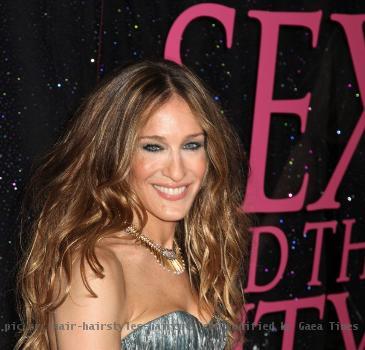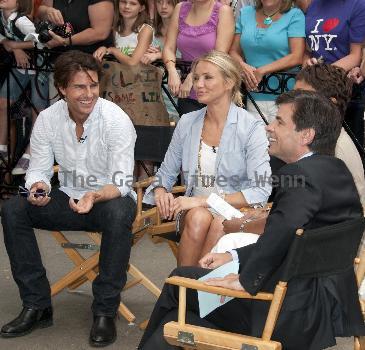 LOS ANGELES - Hollywood's sweetheart is also its top-earning actress.
Sandra Bullock earned $56 million in the 12 months ending in June, according to Forbes magazine Tuesday, easily surpassing the next two actresses on the list, Reese Witherspoon and Cameron Diaz, who both earned only $32 million.
Jennifer Aniston came in fourth with $27 million. The rest
of the list included Sarah Jessica Parker ($25 million), Julia Roberts ($20 million), Angelina Jolie ($20 million), Drew Barrymore ($15 million), Meryl Streep ($13 million) and Kristen Stewart ($12 million).
For Bullock, the high-earning status capped a topsy-turvy year dominated by her Oscar win for her role in "The Blind Side", a hit movie for which she had agreed to take a pay cut in return for a share of the profits.
Just days after her Oscar win, tabloids broke the news of her husband's philandering with tattoo models, and the couple are now divorced. Despite the split Bullock went ahead with plans to adopt a baby.
Filed under:
Hollywood
,
Movies
,
World
Tags:
Angelina jolie
,
Cameron Diaz
,
Drew Barrymore
,
Jennifer aniston
,
Julia Roberts
,
Kristen Stewart
,
Los Angeles
,
Reese Witherspoon
,
Sandra Bullock
,
Sarah jessica parker
,
Showbiz