Roderiguez bored of movie remakes
By IANS
Saturday, July 31, 2010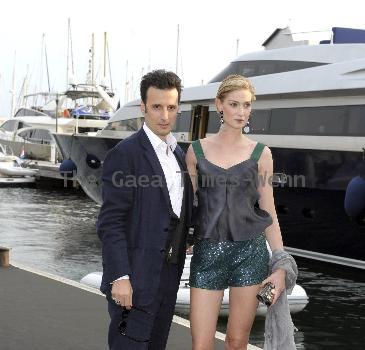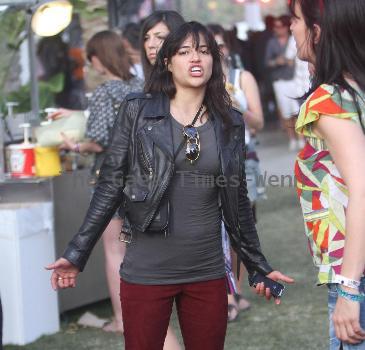 LONDON - Actress Michelle Rodriguez is urging Hollywood bosses to come up with some new ideas because she is bored of seeing remakes.
Movie theatres have been bulging with big budget remakes in recent years, with new versions of "The A-Team" and "The Karate Kid" among 2010's most high profile offerings, reports express.co.uk.
But the "Avatar" actress is adamant the current trend of re-imagining classic films and bringing 30-year-old ideas back to the big screen has grown tiresome.
"I think the industry needs to wake up and stop doing remakes because I'm kind of falling asleep. They need to start doing movies about something other than comic books and stuff that came out in the eighties. We have exploited that already," said Roderiguez.
"Let's do something new. It's sleepy time in Hollywood right now and we need to find something else," she added.