MJ's seven other doctors won't face any charges
By ANI
Thursday, July 29, 2010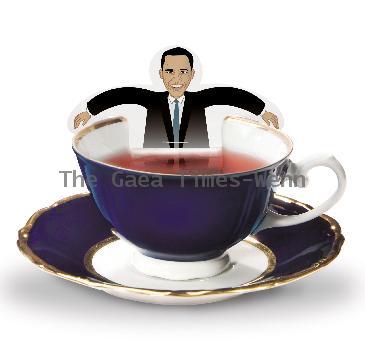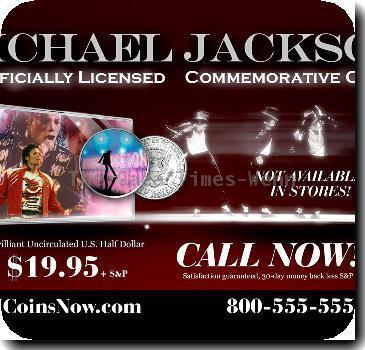 LONDON - State investigators have decided that no charges will be filed against seven doctors who treated legendary singer Michael Jackson.
According to spokeswoman Christine Gasparac, the doctors were a part of an investigation by state Attorney General Jerry Brown's Bureau of Narcotic Enforcement.
An incognito medic has been referred to the California Medical Board for prescribing drugs to a Jackson alias, said Christine.
Jackson's personal doctor, Conrad Murray was not among the seven doctors that were involved in the state investigation.
Los Angeles police who investigated the death of the King of Pop had asked state and federal investigators to look into the prescribing practices of doctors who previously treated him.
Agency spokeswoman Sarah Pullen said that the federal Drug Enforcement Agency has also stopped investigating the actions of any other Jackson doctors.
"I am very disappointed. The misuse of medications by Michael Jackson in the last years of his life was excessive and to fail to bring that to the public eye is ignoring reality," The Daily Express quoted attorney Brian Oxman, who represents Jackson's father Joe Jackson in a wrongful death lawsuit against Murray, as saying. (ANI)