Justin Timberlake to star in 'I'm.mortal'?
By IANS
Thursday, July 29, 2010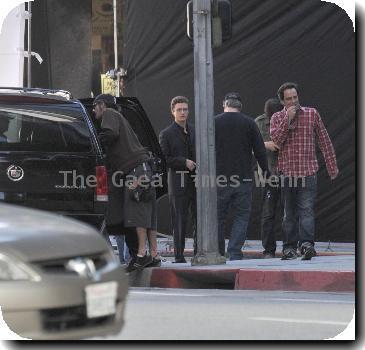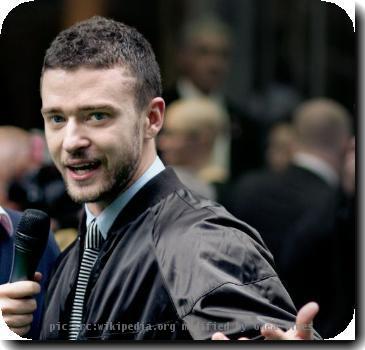 LONDON - Singer Justin Timberlake has been approached to play the lead role in the science fiction film "I'm.mortal" alongside Amanda Seyfried.
The film - which is to be directed by Andrew Niccol - will focus on the idea of a society where people are unable to age past the age of 25, with those who wish to live longer having to buy extra time to extend their lives, reports contactmusic.com.
The "Cry Me A River" hitmaker will play a man forced to go on the run after he faces charges of murdering a person in the hope of stealing his time.