Ronson visits Lohan in jail
By IANS
Friday, July 23, 2010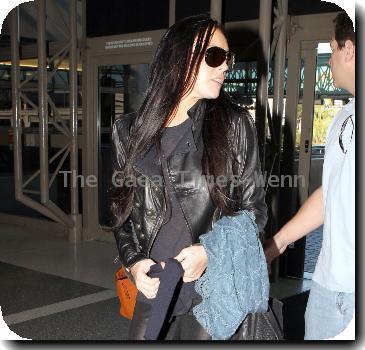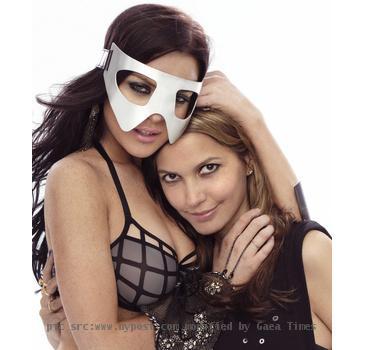 LOS ANGELES - DJ Samantha Ronson visited her ex-girlfriend Lindsay Lohan in jail.
The singer-actress is serving a 90-day jail sentence in the Century Regional Detention Facility in Lynwood for violating her probation terms for her drink driving offences.
Though they had a nasty split, Ronson has been by Lohan's side ever since she was sentenced July 6, reports usmagazine.com.
Last week, she visited Lohan at the sober-living facility where Lohan had been residing and even defended her on Twitter when comedienne Joan Rivers made some mean jokes about the actress.