Legend of Korra Announced by Nicklodeon
By Chandrajit, Gaea News Network
Thursday, July 22, 2010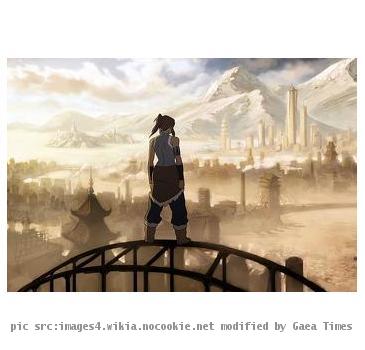 LOS ANGELES (Gaeatimes.com) — On Wednesday night, Nicklodeon announced the release of The Legend of Korra, a brand new animated series. This animated series will be within the set of Avatar Universe.
Production staffing is currently going on. Co-creators Michael Dante DiMartino and Bryan Konietzkto are ready for the Press Release, which will be held at a later date.
The story of Legend of Korra continues after 70 years from where, the previous release, Avatar: The Last Airbender ends. It is Korra here, who takes up the position of Aang. Aang carries herself as a passionate and rebellious teen-aged girl from the Southern Water Bribe.
Avatar Fans are getting quite restless as the release of the Legend of Korra comes near. It is expected that this release will be a big hit too.