Bollywood actors walk the ramp in Pune
By ANI
Friday, July 16, 2010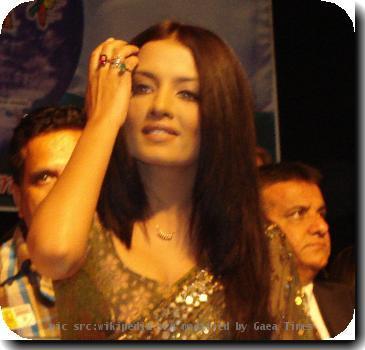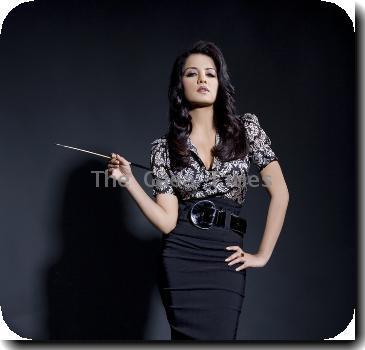 PUNE - Bollywood actors Celina Jaitley and Rahul Bose walked the ramp at a fashion show here on Thursday.
The show exhibited the collection of the top designers Falguni and Shane Peaock, and showcased bold cuts, chic styles, and flamboyant colours.
The collection was focused on bridal outfits as well as on modish fashion.
"The outfit was just around eight kilos. It is the most beautiful bridal I have ever worn in my life by Falguni and Shane Peacock, and I think personally that all girls are very fond of wearing bridal clothes. I just happened to be lucky," said Jaitely.
The seven sensations fashion tour showcases renowned designers, blending their designs creatively with a sensation-based theme in a different city to provide an exclusive fashion extravaganza.
Upcoming designer Samant Chouhan shared the stage with the Peacocks and showcased his collection.
"It is the first time that I'm doing, the colours like black and red are the colour of my collection because this tour has a specific theme for all the cities, and Pune has this pride theme, so to depict the pride, I have used red and black colour," said Chouhan.
The fashion event of the signature seven sensations tour will proceed to seven different cities where14 renowned and upcoming designers will showcase their collections.
The event is on till August 5 and will go to several cities like Chandigarh, Mumbai, Pune, Bangalore, Hyderabad, Delhi and Kolkata. (ANI)